Dr. Barbara Sturm Releases Baby & Kids Set For Sensitive, Young Skin Like Her Daughter Pepper's
Renowned German aesthetics doctor with a line of products coveted by some of the most famed celebrities, Dr. Barbara Sturm, has released her latest Baby & Kids Set with a wide range of her products formulated for the sensitive and young skin of children.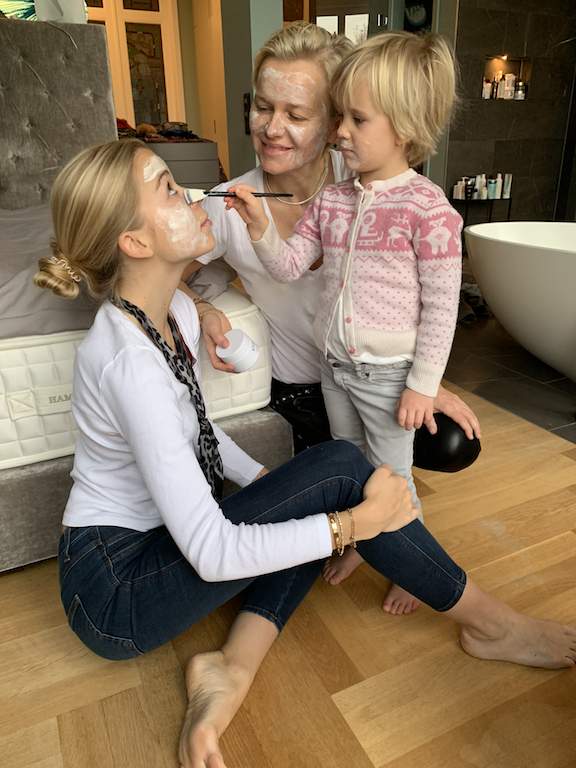 Initially created for her daughter Pepper, Dr. Sturm recognized a need for a line of skincare products for the little ones, after discovering that several products that were on offer on the market contained ingredients that were harmful or otherwise inappropriate for young skin.
"I initially formulated my Baby & Kids Collection for my daughter Pepper," began Dr. Sturm. "I only wanted the best for her sensitive, newborn skin and I couldn't find any other products on the market without fragrance and harmful ingredients."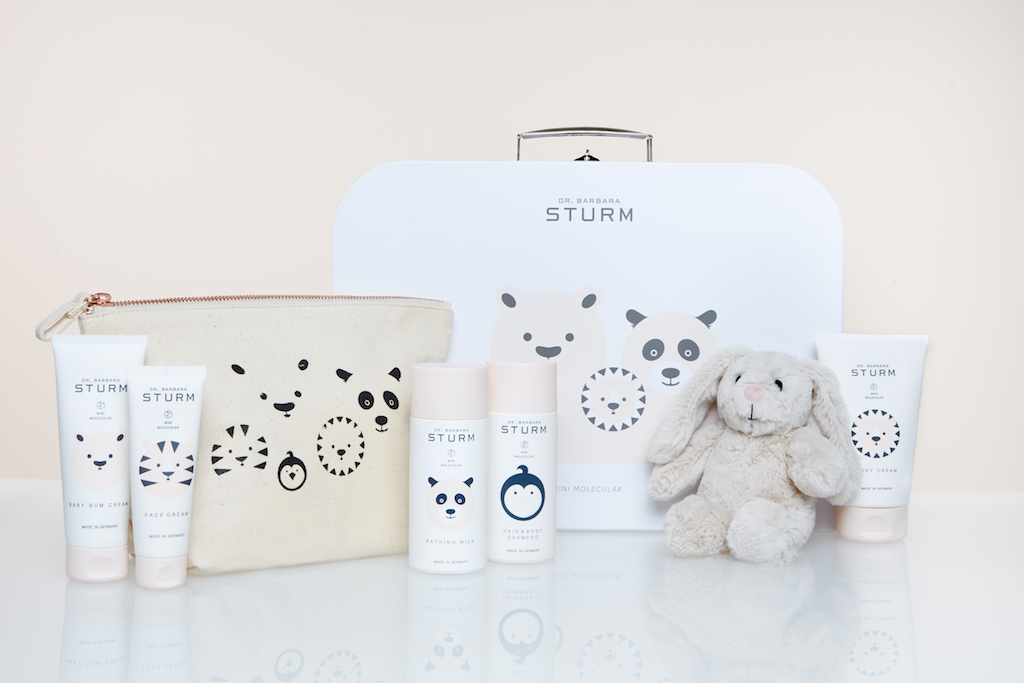 Each product in the line was also created with the notion that healthy and functioning skin begins from birth, and that utilizing products without fragrance and with gentle ingredients is paramount in maintaining the skin's optimalhealth and its natural barrier function. Five products are offered in the line, including Baby & Kids Bathing Milk, Baby & Kids Hair and Body Shampoo, Baby & Kids Body Cream, Baby Bum Cream and Baby & Kids Face Cream. The full set retails for $255 with full-sized products, as well as a cotton travel bag and a cute stuffed bunny.