Maisonette Launches Beauty Shop For The Little Ones' Skin
Very much aware that skincare begins at the earliest stages of life, Maisonette has just launched its Beauty Shop for babies, toddlers, and young children.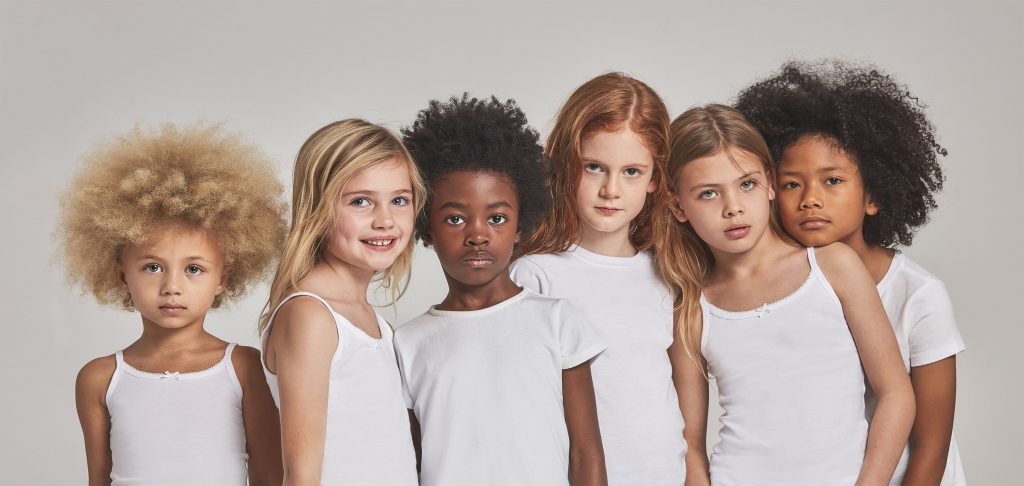 Photo Credit: Anna Palma
The online shop of baby and children's fashion and lifestyle joins the growing trend from recent years of specialized and natural skin products for the newest family members. The industry grew 9% in 2019, and it estimates revenues of $18.93 billion by 2025 (source: Adroit Market Research).
The Maisonette Beauty Shop opens with skin and suncare products, and natural remedies available for purchase, including brands like Gryph & Ivy Rose, Chantecaille, Vivaiodays, Mustela, and others.
We sat down with Maisonette co-founder and CEO Sylvana Ward Durrett for a Q&A on the launch of their Beauty Shop.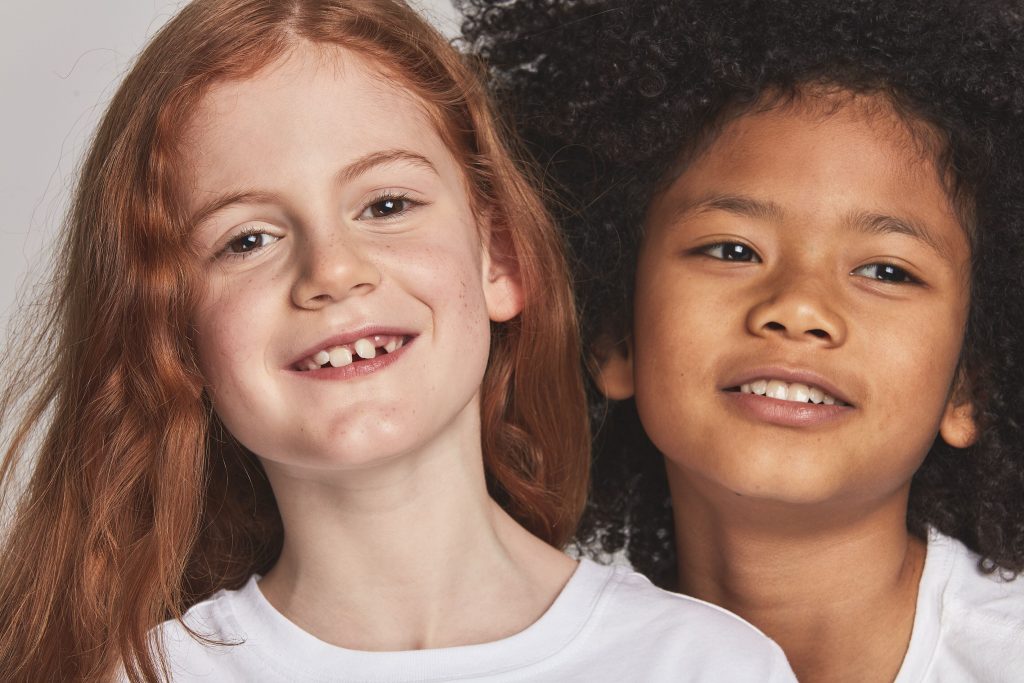 Photo Credit: Anna Palma
Tot Living: What opening did you see in the children's beauty market to build the Maisonette Beauty Shop?
Sylvana Ward Durrett: As the one-stop-shop for all of your kids' needs, breaking into the beauty and skincare sphere was an obvious choice. We have seen great success with the limited assortment we have carried historically–and SPF in particular, as it is the product that parents most struggle with, given the amount of toxic ingredients that can be present is some of the traditional SPF.
TL: Where can the beauty items be shipped?
SWD: At this time, we currently ship domestically.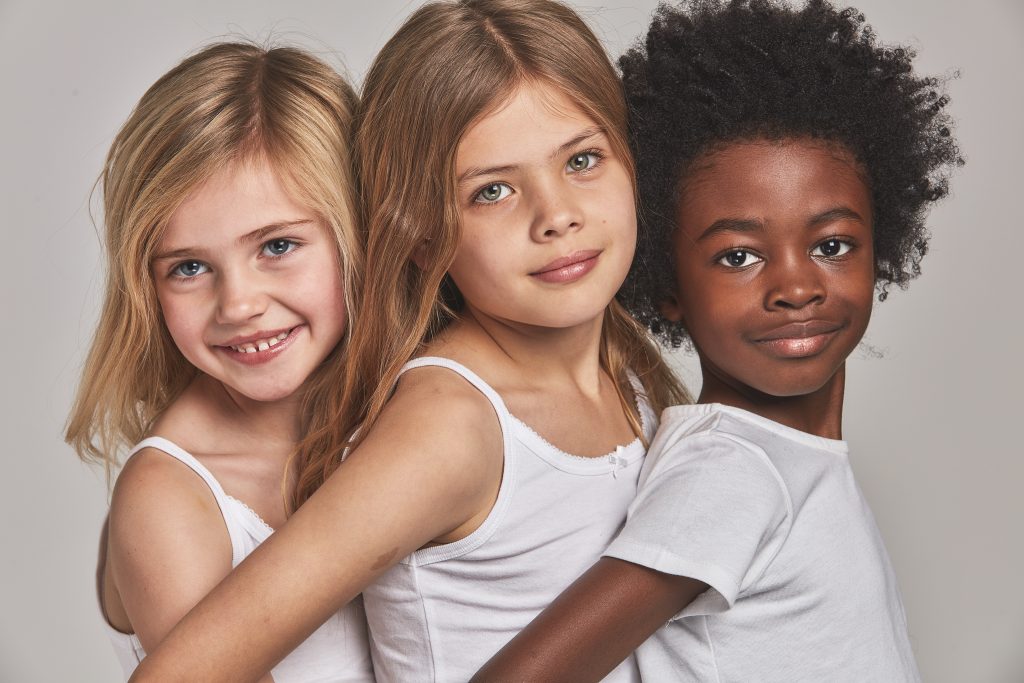 Photo Credit: Anna Palma
TL: What can parents and children expect from the products to be found in the Shop?
SWD: In reflecting our brand motto and foundation, we've specially curated the highest quality, natural products from skin and suncare, to supplements and remedies, in order to promote self-care and encourage the unique and magical parent-child connection that occurs through skincare and beauty rituals.
TL: How did you choose which brands to include?
SWD: We really wanted to curate the best of the best and provide an amazing selection of products for our customers to celebrate their mini's natural beauty. We've launched with the exclusive introduction of Bambini Furtuna, a new collection of plant-based, organic wellness products developed for babies and children co-founded by mother of four Agatha Relota Luczo and her renowned pediatrician, Dr. Alan Greene, and will have two bundles exclusive to Maisonette from Vivaiodays, Mustela, and much more!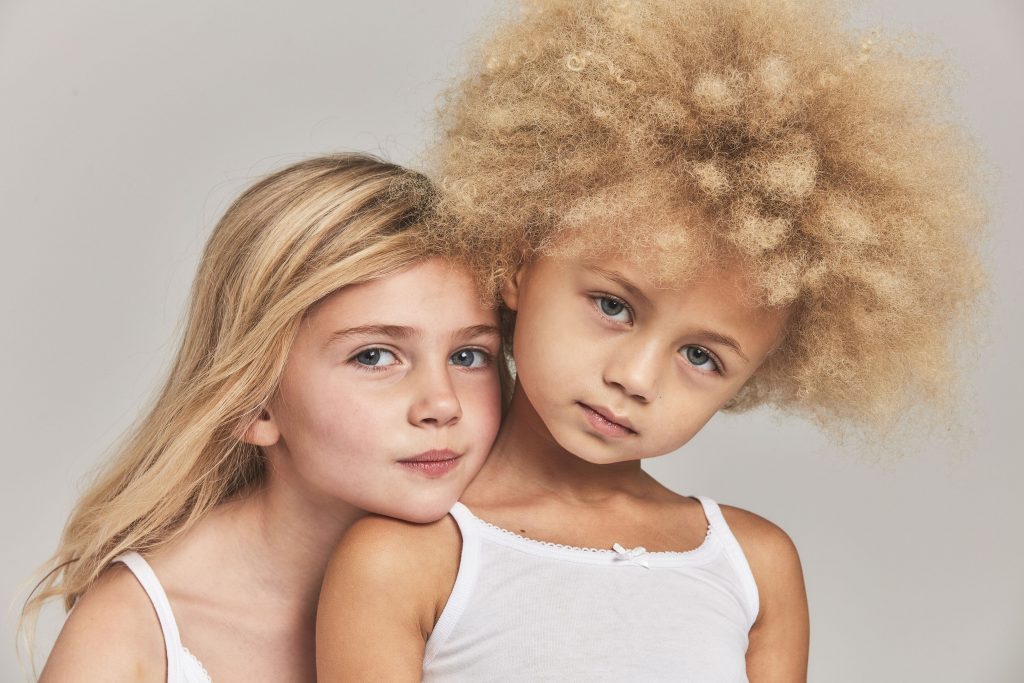 Photo Credit: Anna Palma
TL: What's next for Maisonette as you continue to expand the brand?
SWD: We have quite a bit in store for the brand in terms of new collections and exciting collaborations! We are looking forward to the year ahead and to engage with current and budding customers.